Hokkaido: often referred to as Japan's 'untamed wilderness', it is the northernmost island and largest prefecture of Japan. Super Value Tours is making only one Hokkaido tour to this unique location available in 2015: October 2nd – October 10th. Traveling to Hokkaido during Fall is the perfect opportunity to experience the region's beautiful Fall foliage. In addition, you'll also be able to experience the bounty of delicious freshly-harvested food that Hokkaido produces, as well as relax in traditional onsen hotels.
Autumn Colors or "kōyō" (紅葉 : こうよう
Japan's autumn foliage arrives in Hokkaido during the month of October, with trees displaying their breathtaking prismatic array of gold, orange, yellow and auburn leaves. Hokkaido's sprawling national parks and lake views set against the contrasting colors of changing leaves of fall foliage create a vivid and unforgettable setting for any traveler.
Seafood
Much of Hokkaido's population lives by the sea, in turn, the area is known for its fresh and high-quality seafood.  Super Value Tours is committed to showcasing the best cuisine that any region has to offer, so while on tour in Sapporo you'll have the opportunity to enjoy a crab dinner, where the crab are prepared and presented in multiple different ways. In addition, Kaiseki banquet dinners and a medley of seafood buffets will give your taste buds a tour of Northern Japanese cuisine.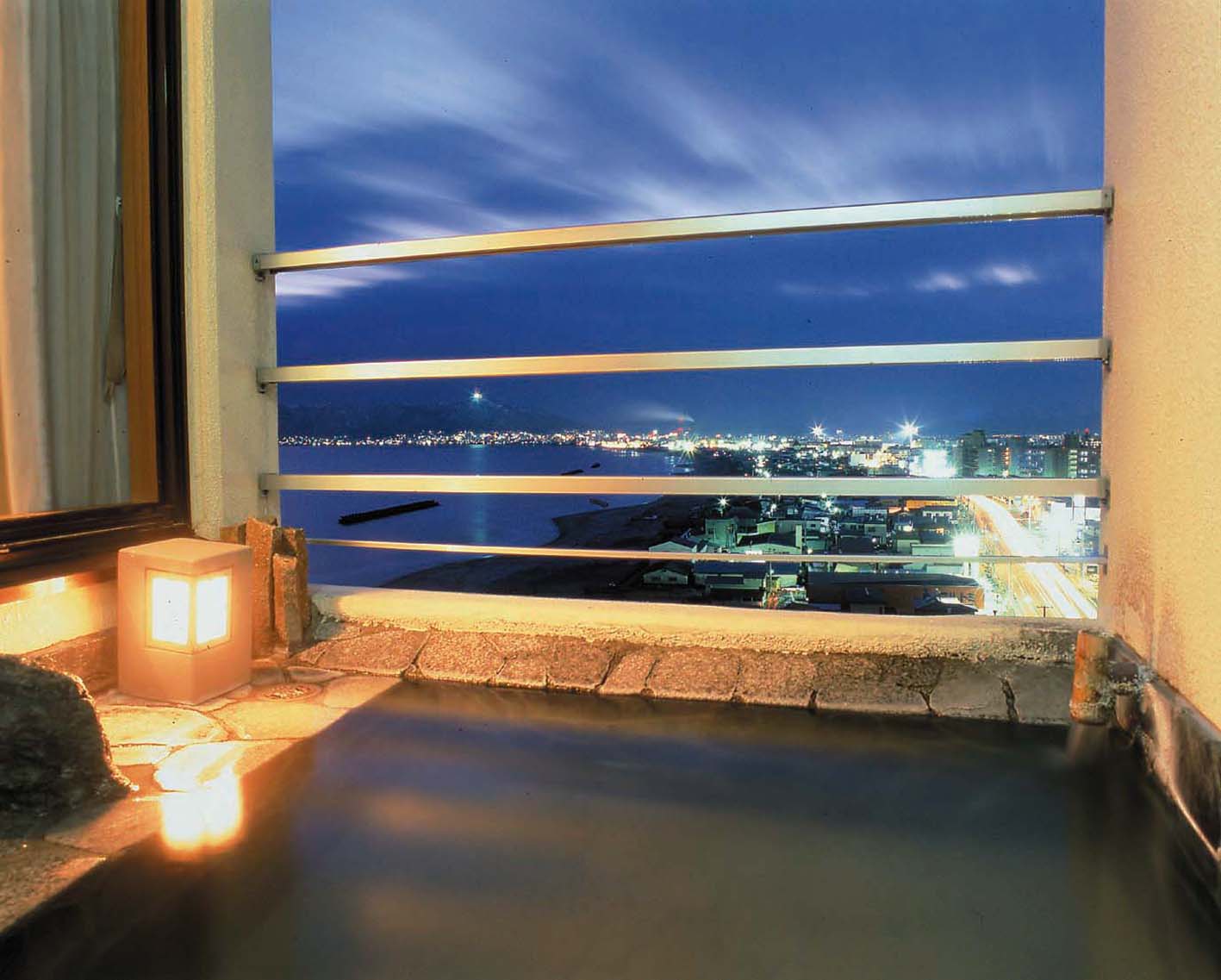 Onsen
Soaking in a Japanese onsen is a remarkably relaxing experience. While on tour you'll stay at 5 different hotels offering a wide range of onsen experiences. Not only will you consistently have breathtaking views of lakes, mountains or the sea from the onsen, some of our hotels offer private- in room onsen.
To view the Hokkaido Itinerary and pricing, visit www.SuperValueTours.com.